"Imagine there's no countries … it isn't hard to do"*

Finally, a long-awaited summer has arrived, a time to swim in the sea, lake or swimming pool, a time for vacations and for travelling. That is the way things are, at least in Croatia and in my hometown — Zagreb, in which Photography Association Creatus operates. Creatus is a non-governmental, not-for-profit organization and, above all else, publisher of BLUR magazine. What's new with us? Well, since we are from Croatia, we must mention that our country recently became part of the European Union (which you may have heard of before you ever heard of Croatia), just a little information to help you locate where BLUR is created. Speaking of the countries and their borders, you have no doubt noticed that we insist on placing country names right next to photographers' names in BLUR. Have you ever wondered why we do that? At first glance it seems like something that would divide us, but we actually want to show diversity found in our pages because BLUR is conceived as a magazine that connects. That's why we publish photographers from around the world, because we are read across the world, and because we are an international editorial team. That sounds like utopia for some, and for others it may sound like John Lennon's Imagine*. But for me … it's everyday life for more than five years now. Enjoy the new issue.

Robert Gojević | founder | editor in chief
CLOSE-UP

Alfred Weidinger,

Austria
"Regardless of their origin, wealth, or significance, every king up to now has treated me with great respect, kindness, and courtesy. Admittedly, essential for this is keeping the particular protocol and bringing a small present. Sometimes I, too, receive presents from the kings, for example, a carved mask or an article of traditional clothing."
PROJECT

Erin Mulvehill,

USA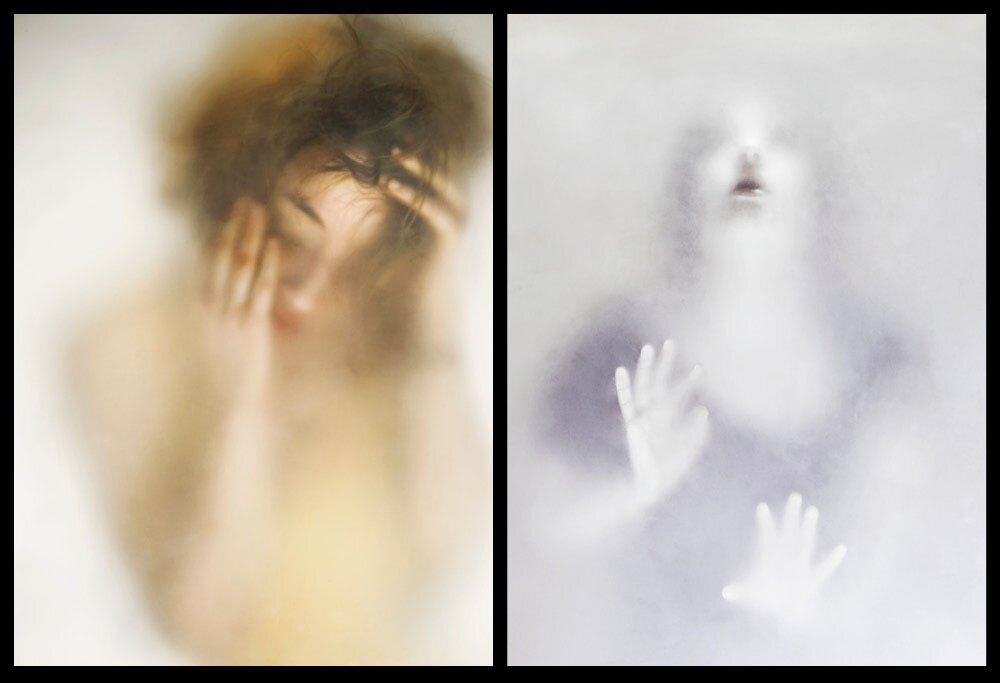 "Underwater took place in 2009 in New York. The idea came to me in a dream, and I shot all the images in a studio. Effects that you see in the photographs were all done in the camera; no heavy retouching or effects were applied in post-production. I am a follower of Buddhist beliefs, and to me, these images really capture a transient moment in time and the idea of rebirth—everything is ever-changing and we are all ephemeral beings. Images from this series have been shown internationally in places such as the United States, Europe, Asia, Australia, and the Middle East."
WET PLATE

Sonia Macak,

Czechoslovakia / Australia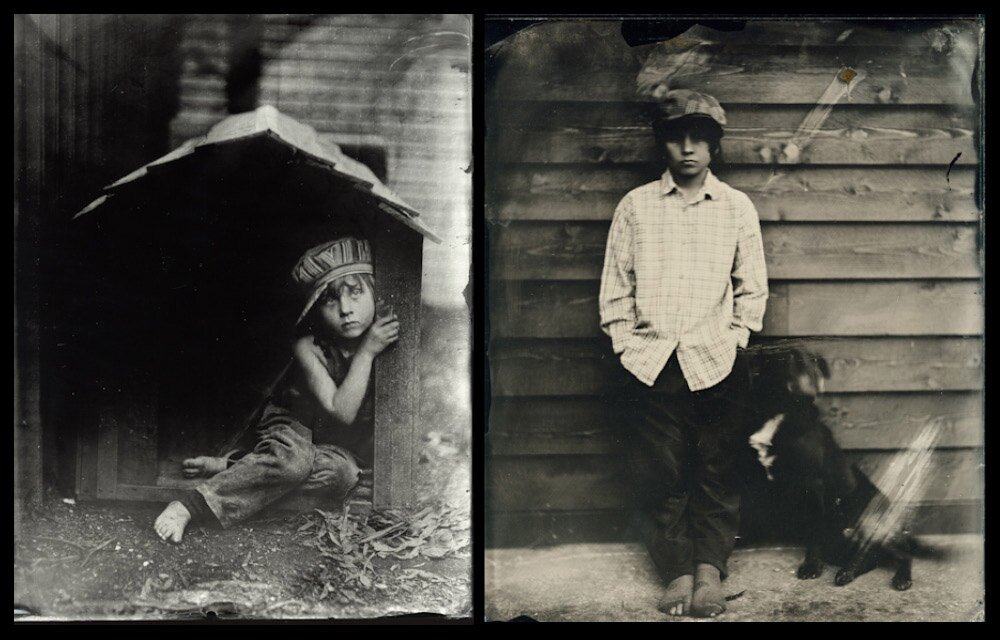 "I started this series during a difficult period in life. A time when nothing here in this world made sense or made life worth living. The only way I could connect to the world and to my children was through the camera."
INSTANTION

Sarah Seené,

France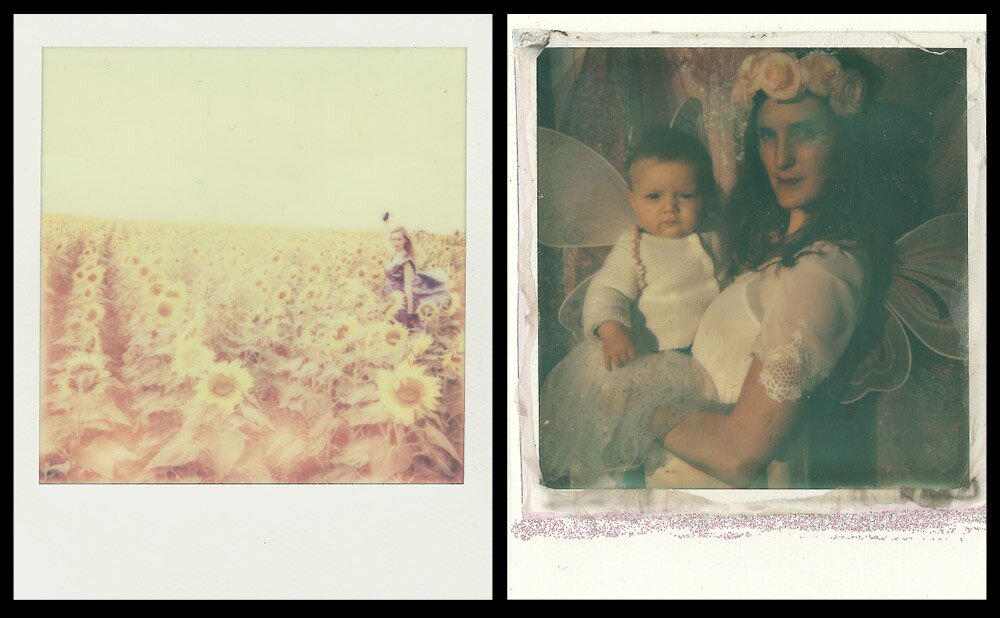 "My models, women most of the time, are my loved ones, my mom and friends. I like inventing stories, universes, and characters that inspire me. When the Polaroid is finished, I like stressing its surrealist dimension by working again it with a double-exposure manipulation or by adding some nail polish on top, which gives it a plastic art effect."
PLAYSTICK

John Bozinoff Aka 'Hogwog',

New Zealand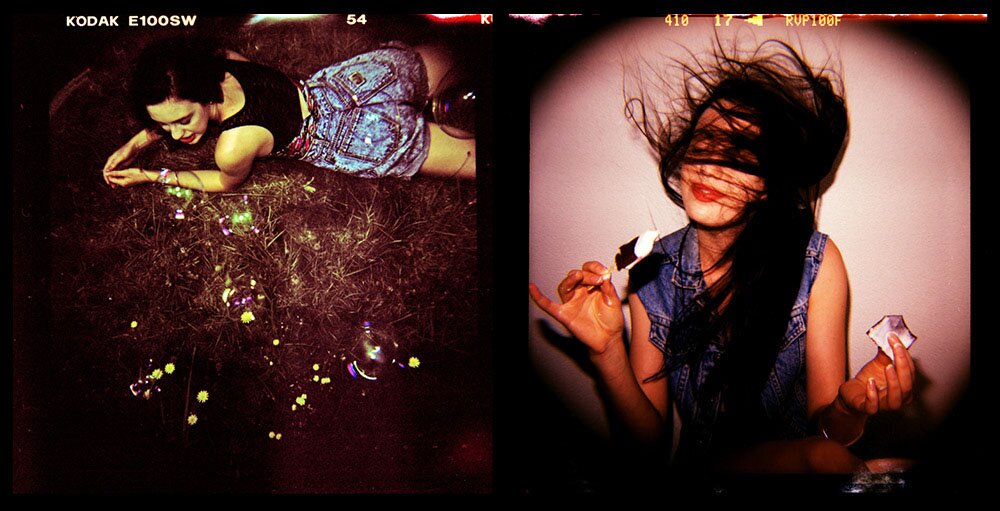 "I'm drawn to toy camera photography because the images that these cameras produce feel more like a distant memory than a record of reality. The Holga has the ability to capture the world the way it is felt by the heart rather than how it is seen with the eyes. For me, this idea brings a romance back into photography that I can't experience with digital cameras. "
PINHOLE

Lawrance Brennon,

South Africa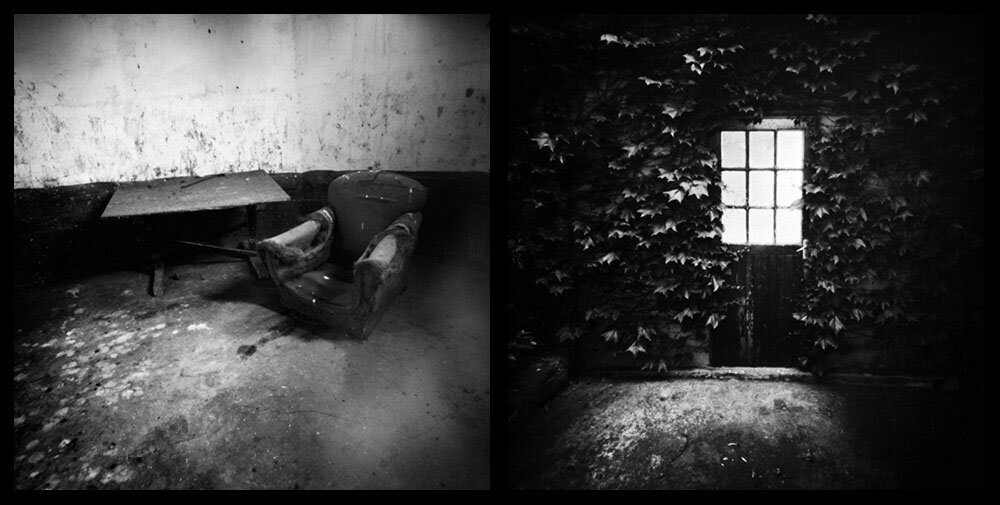 "I have always been passionate about analog photography, particularly monochrome, and spent the best part of 2010 accumulating a body of pinhole images. I found the medium to be a welcome creative challenge because, by its very nature, pinhole photography encourages a slow, deliberate, and contemplative approach to image making. "
TETRA

Jeffren Mercader,

USA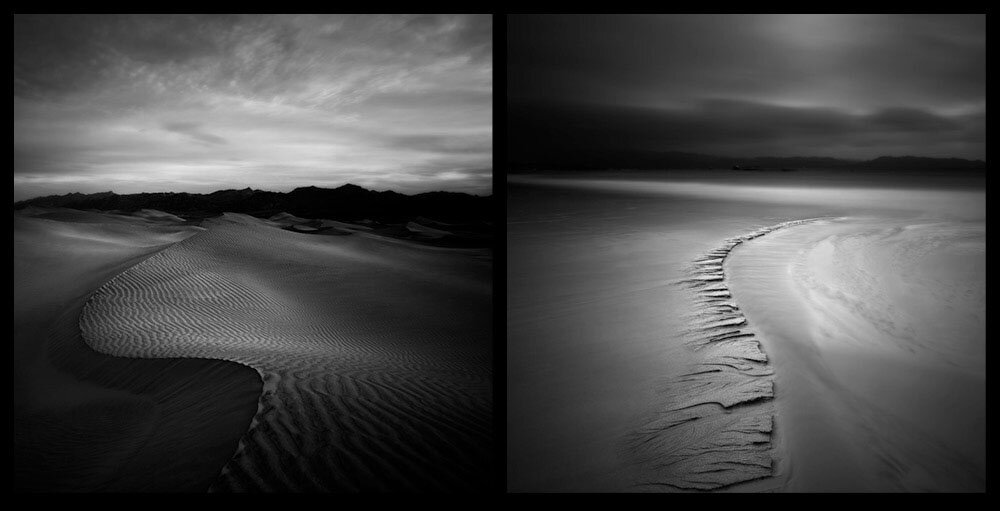 "Jeffren Mercader is a Los Angeles, California, photographer. Photography is one of his callings, specializing in long exposure black & white format. As a simple and self-taught photographer, he has been fascinated by the power of images. His images present an elusive and poetic visualization of a place, character, mood and emotion."
WIDE

Mike Stacey,

Australia

"One of the prime motivators for this series lies in the depiction and interpretation of vast, seemingly boundless, space. When space becomes the motivating concept, the image moves through a distillation process where only the most primitive elements remain: earth, sea, sky. The delineation of these elements by that universal separator—the horizon, creates a graphic strong point that also interests me."
OPEN

Nicole Ravicchio,

USA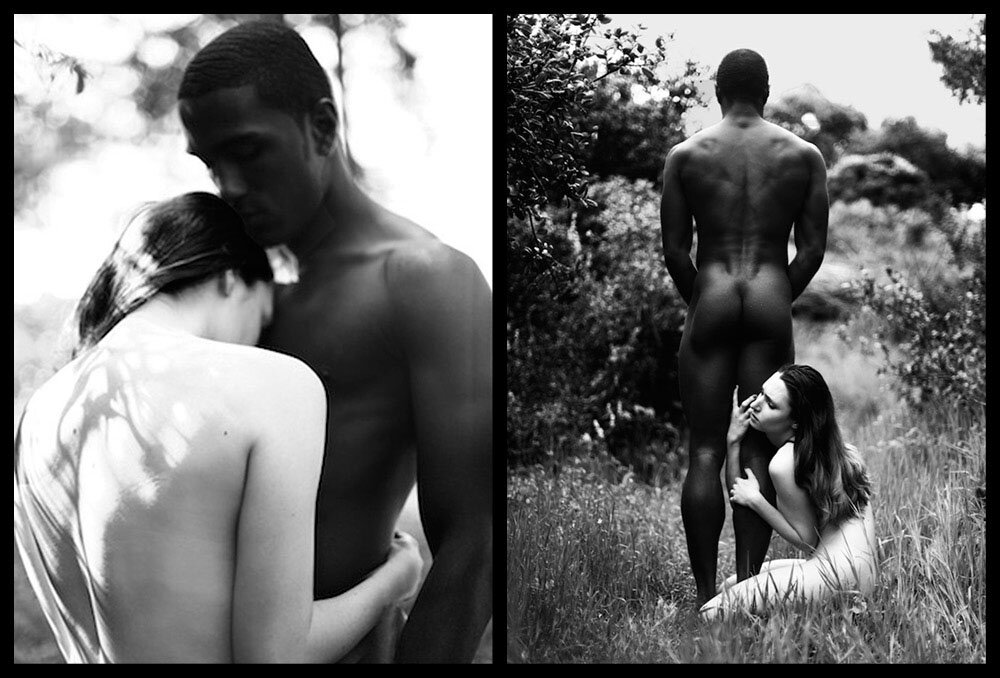 "Dependency" is a visual study on how women can become too dependent on the men in their lives. Sometimes when a woman is too much in love, she can become completely blind to her partner's disinterest. He becomes her rock, her everything, and she's in too deep to let go or let herself see he's over her. That type of devotion can consume you. This series focuses on those negative aspects. I've learned from observation, as well as personal experience, that we must always be in tune with reality, to not be blinded by overwhelming emotion and hold on to something that's already been lost. We must learn to let go, but that is easier said than done."
PROEYECT

Lee Connor,

Scotland

"The Artists' project allowed me to explore many different subjects, such as portraiture, still life, location, and reportage photography. I specifically chose a brief to challenge myself, aiming to produce images from a range of photographic areas. The project has provided me with photographs that are engaging and interesting to look at. Each artist allowed me to control the outcome of the photographs and to portray the way in which I saw their individual personality and painting style. I enjoy getting to know like-minded people and discussing art as a strong form of visual communication."