Call for cooperation

In the five years of BLUR's existence, members of our team have mainly entered through the back door, one by one without a major open request like this. Usually people would just approach me individually, or we would invite them to collaborate. But after the recent minor redesign of the magazine and the opening of new sections, the time has come to expand the team and openly invite interested parties to join us.

Our website, which from the very beginning was designed solely as a place for visitors to download our publications, has also undergone a redesign, and the number of visitors has grown enough that we dare to add new content, which is another reason we need to expand our valuable team.

Therefore, we invite interested parties to contact us. Although we are roughly defining what are we looking for, we are open to suggestions and ideas for a simple reason: We are a very unique team. First of all, we are volunteers; there is no money in what we do. All we offer is the opportunity to have your name associated with BLUR and become appreciated and recognized by fans of photography from around the world. We offer you a challenge and some fun that comes with tasks that are not overwhelming (except, of course, what I give myself) and the satisfaction of being part of a team that creates a magazine read widely throughout the world.

Robert Gojević | founder | editor in chief

We are looking for:

Editors for some of the columns in the magazine. If you're communicative and know good English, we're already intrigued. Now you just have to convince us that you are the ideal person that we're looking for—you're a fan of photography, not photo equipment.

Editors of short news for the BLUR website. Since we're not interested in that hot new camera or lens out in the market, tell us what would you could occasionally write for our news—in your own English words, not copy/paste.

Editors for Twitter. BLUR has never had editors for our Twitter account, and, if possible, we urgently need to change that. Worth a try, right?

Copywriter. Why not you? Why do we not have associates in this field?

Marketing expert. We have never taken advantage of our potential. In the end, no matter how loved photography is—and everything we do is because we love it—experience has shown that there is no progress without money.

Anyone interested may contact us with an explanation of why you're perfect for us!
CLOSE-UP

Mohammadreza Rezania,

Iran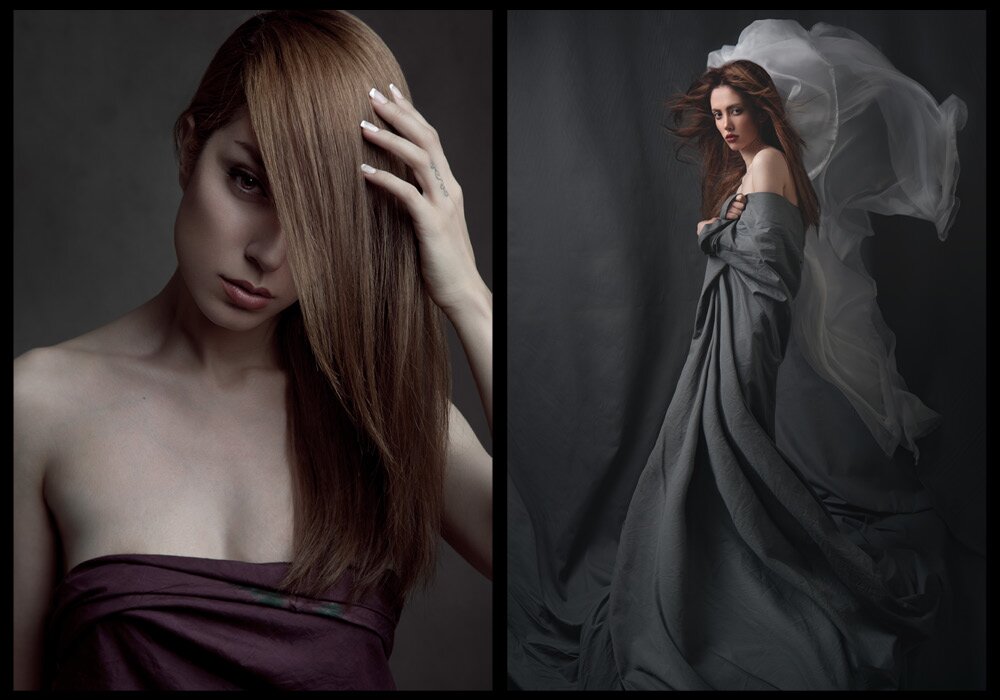 "First of all, I imagine an idea then I will look for a suitable model, once everything is organized and the studio's mood is set to what I have imagined this would also include the perfect set of lightening which is really important, before the model arrives I'd take few sample shots just to adjust the lightening to have everything as perfect as possible. Most of the time I do everything by myself but yet there are times that I ask someone else's assistance."
PROJECT

Francesco Romoli,

Italy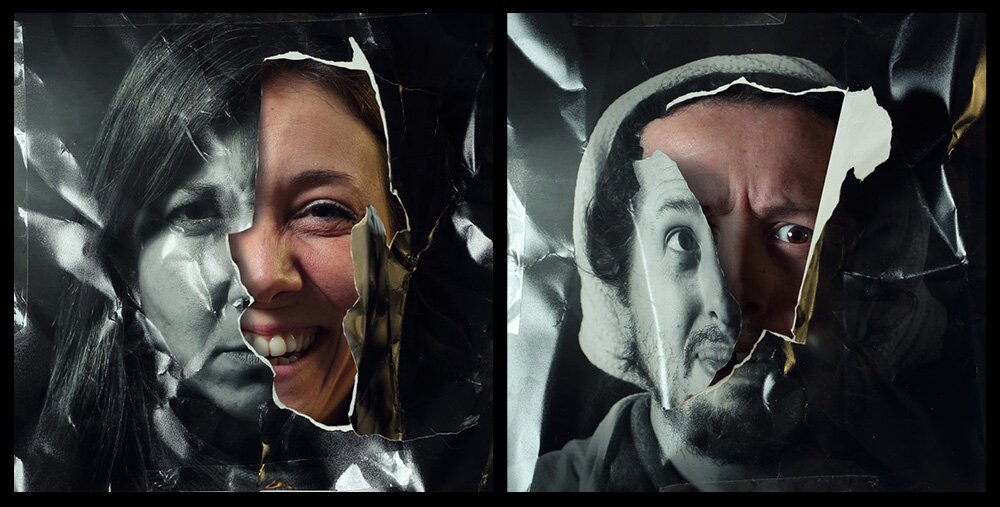 "The jerk then takes on the meaning of change; a gesture of breaking that, for a moment, reveals ourselves or what we want to know about ourselves. It is not clear. It cannot be the rest. The border is extremely blurred. And so these grotesque images, are a parody of ourselves, of our attempts to look better or worse, and the ongoing effort to collide with reality and the ideal."
WET PLATE

Toralf Sümmchen,

Germany/USA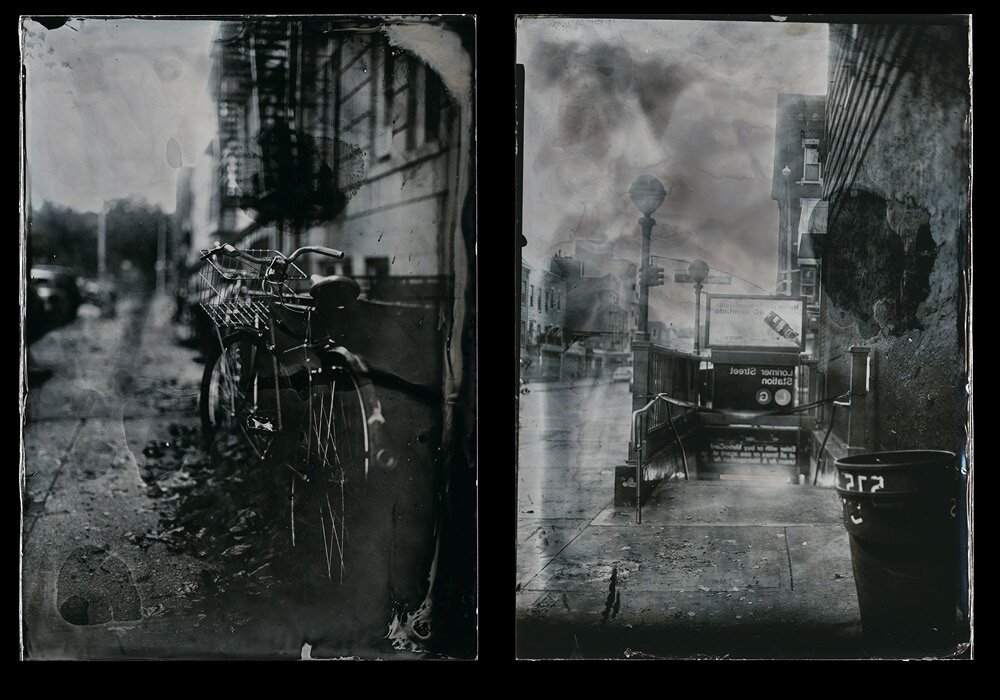 "The plates in these series were shot in close vicinity to the apartment. On the way to the subway or the grocery store, I look for things or situations with potential. Days or even weeks later, I come back to take the photograph. I prepare the plates at home, run out with the camera, take the picture and run back home to process it as quick as possible. Depending on the weather conditions, there is 10 to 20 minutes time from sensitizing the plate until developing."
INSTANTION

Leanne Surfelet,

UK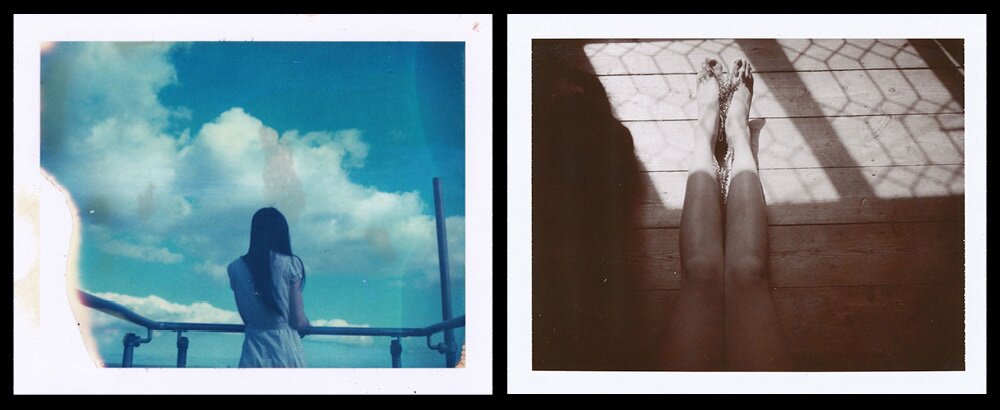 "I have always found instant film fascinating, and when Polaroid stopped production of all instant films, I genuinely felt a little scared, thinking that I may never be able to shoot it again! Luckily, there is still the odd pack of Polaroid film floating around out there, and with the new film being produced by the Impossible Project, I can carry on my experimentation with this amazing medium."
PLAYSTICK

Warren Harold,

USA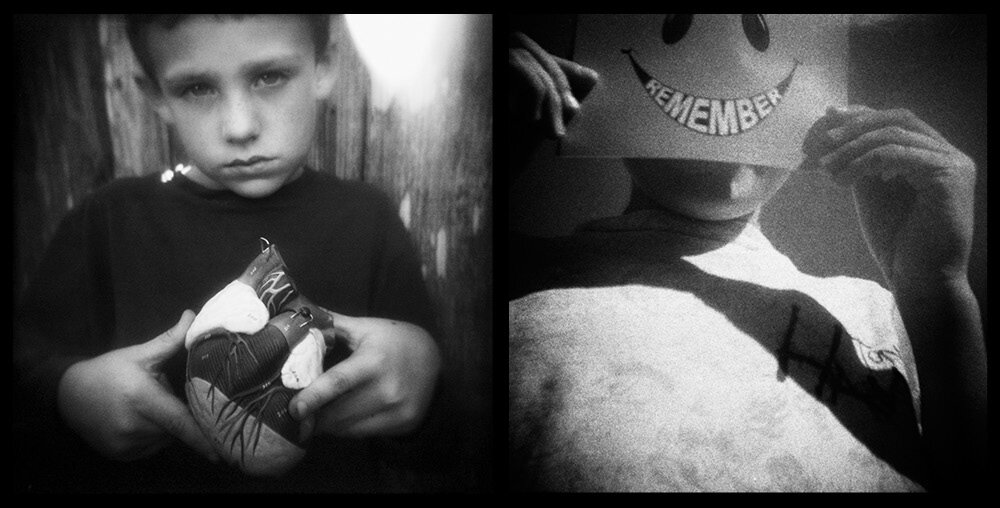 "I prefer to use toy cameras when photographing my son, primarily Holgas and Diana clones. The cameras themselves can seem silly and trivial, letting my son relax and be natural. The inherent quirks in these plastic cameras are echoes of our relationship, and the minimal controls allow me to be more in the moment. "
PINHOLE

Justine Beth Gartner,

USA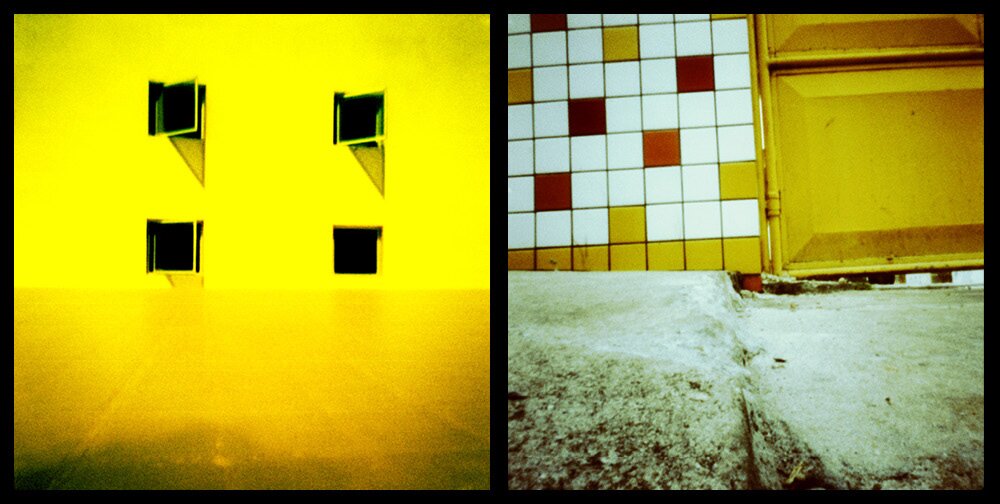 "The way I think of creating photographs is akin to painting with light. I scan the landscape to select the colors, shapes, and textures of my compositions. Intersections of diverse formal elements and tiny, often disregarded details capture my attention and propel me to record an image. In exploring the landscape, I seek to discover visual rhythm within the ordinary and commonplace, and recreate that lyricism formally and aesthetically within the photographs. "
ANALOG WABI SABI

Hiromi Kakimoto,

Japan
"The places that I used as locations were all places that I had visited or where I had spent a lot of time. I collected snippets of vague memories and half-forgotten happenings to produce landscapes to photograph. This process is akin to dreaming, where memories and landscapes collaborate to produce images reassembled from memories that might only have existed for just a second. I tried to reproduce dreams also, in the sense that they change private moments into universal images. "
TETRA

Ronny Ritschel,

Germany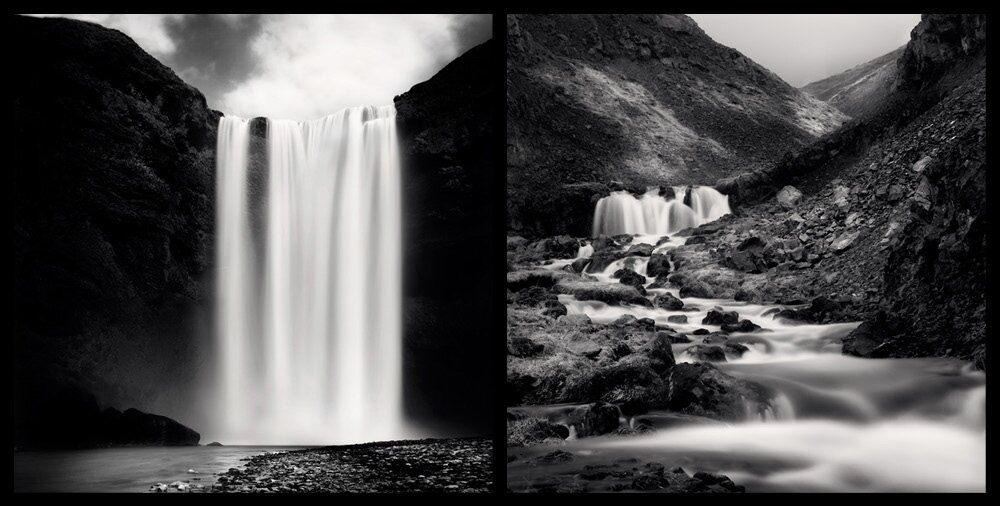 "The sea – on some days it was calm and quiet, on others it was energetic, throwing tons of water onto solid rocks. The sky changed rapidly from dramatic to peaceful. And what was very important, all of this could be enjoyed in a lonely atmosphere, with almost no people around. I concentrated totally on the Islands, on the energy they radiated and emotions they woke in me. I watched the sea. I watched the rocks. I watched their interaction."
WIDE

Francesco Gola,

Italy

""Beyond My Eyes" is a project about what the eyes of mind can see. Working with long exposures, I realized that you don't freeze just a moment, but an entire period of time. You can transform your picture in an hourglass. It's the concrete representation of the parallel universe I mentioned before.
"Beyond My Eyes" is a universe where the main characters are Time and Silence, that take shape through what the mind is able to see."
OPEN

Alicja Pietras,

Poland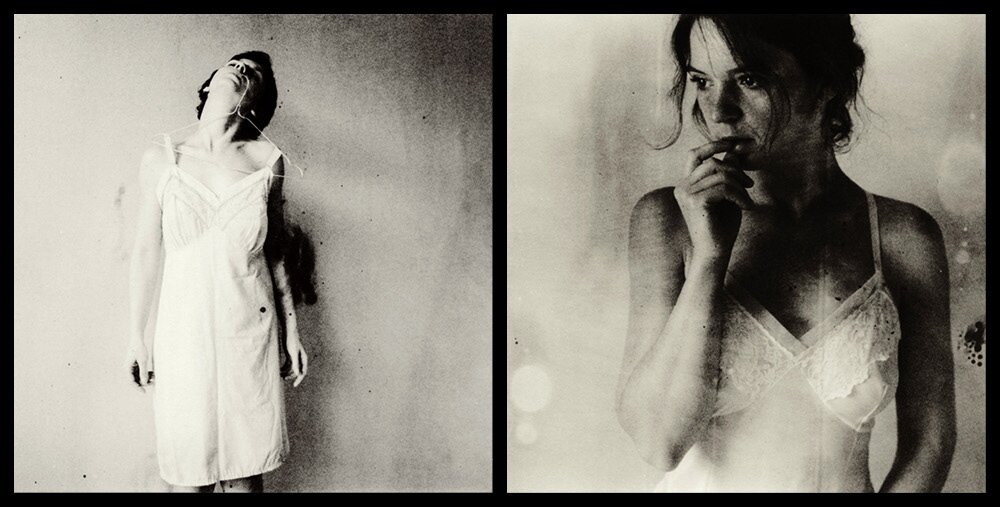 "The project "Memory Self-Portrait" is a kind of diary, a record of very specific times, which, for many reasons, weren't very happy for me. At the same time, that period of my life was truly transforming, a real turning point. As intimate atmosphere was very crucial to speak about the pain and sadness of those moments, I photographed myself and my very close female friends. That enabled me to get to the point where there was no shame and no will to hide true feelings."
PROEYECT

Kristianne Koch,

USA

"My photography explores emotion and spirituality based in reality. I make photographs that express a de¬votion to family, explore the struggle between vulnerability and capability, and illustrate high regard for the natural world. I am an environmentalist, a romanticist and a minimalist. I try to control every detail in my images, yet I am perpetually drawn to the impreciseness and uncertainty of slow shutter speeds, alternative processes, instant film and underwater photography."