If I had a say in it, the New Year would begin in spring instead of in the middle of winter. Watching the beauty of nature's reawakening, one can only see it as a new beginning. However, we humans aren't dormant during the winter like the rest of the natural world, so the calendar New Year is a good as time as any to make decisions whose results might bloom in spring.

Our BLUR team had a very active winter and set some ambitious goals for 2013, and we're waiting for the first results to sprout and show their colors. However, we still have some work to do to get everything ready, and what's not yet done in spite of our wishes can be conveniently blamed on the unexpectedly long winter and cold days.

This issue is somewhat different from our usual crop, as we're doing our best to avoid predictability. Our cover page usually features an attractive female model, but this time we chose an artistic portrait of a handsome man. And in this issue, CLOSE UP is dedicated to portraits, mostly of children and the elderly, while INSTANTION focuses on agriculture and nature instead of people and architecture. OPEN features the theme of couples in love, while PROEYECT brings us simple summer reminiscence. To avoid sounding like an advertising jingle, I'll let you discover everything for yourself – continue on to enjoy 200 pages of the best creative photography in the world that we could uncover for you.
CLOSE-UP

Mahesh Balasubramanian,

India
"By tradition, India is rich in colors. Our tradition/culture, streets, houses, and wherever you go, you see lots of color. I too love colors. I have seen many black and white photos/movies of legends. Those inspired me and got into my photography. I prefer black and white when it comes to portraits. The primary subject in most of my portraits is the eyes. I strive to portray the inner heart and soul through the expressions in the eyes. I believe that through the subject's eyes and expression, one can get a feeling of the person's emotions, state of mind, happiness or sorrow. For this, I don't want color to distract from what I want to show the world."
PROJECT

Mac Oller,

Poland

"From the moment I released a shutter for the first time, photography to me became more than just a hobby. It is mostly an individual way of looking at the world, observing reality through the prism of frame and composition."
WET PLATE

Jody Ake,

USA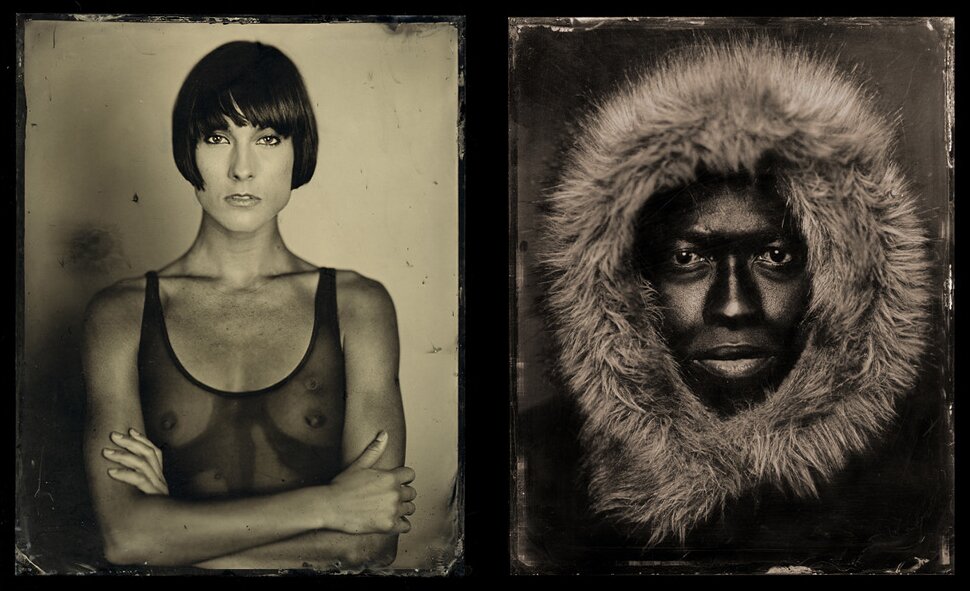 "I believe collodion is attractive to most people right now because it is the opposite of digital. With digital we can take hundreds of images without much thought. The effort to take a photograph has been diminished to just the push of a button. Instead of spending the day in the darkroom, photographers now spend their time in front of computers. The lack of physical interaction with the photograph has caused many artists to disassociate themselves with the process of making images. Collodion requires the photographer to interact with every step of the image-making process."
INSTANTION

Caleb Jenkins,

USA
"My love lies in the world of film. I began experimenting with an old family SLR from the 70s, and I cherished every bit of it. The fact that the photos would exist in a physical form after development was enthralling to me. With each new roll of film being shot, my curiosity grew larger."
PLAYSTICK

James Arnold,

UK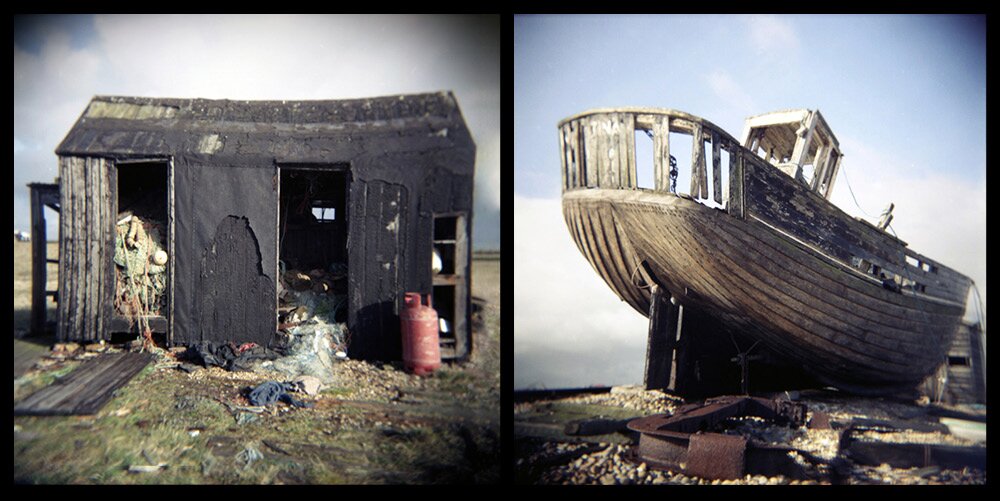 "James Arnold is a small, bald photographer and graphic designer, originally from Northern England. He likes cheese and pickle sandwiches, composting, and holidays in Cornwall. General hobbies include cycling along country lanes, feeding garden birds, playing the ukulele, and starting small fires."
PINHOLE

Ky Lewis,

UK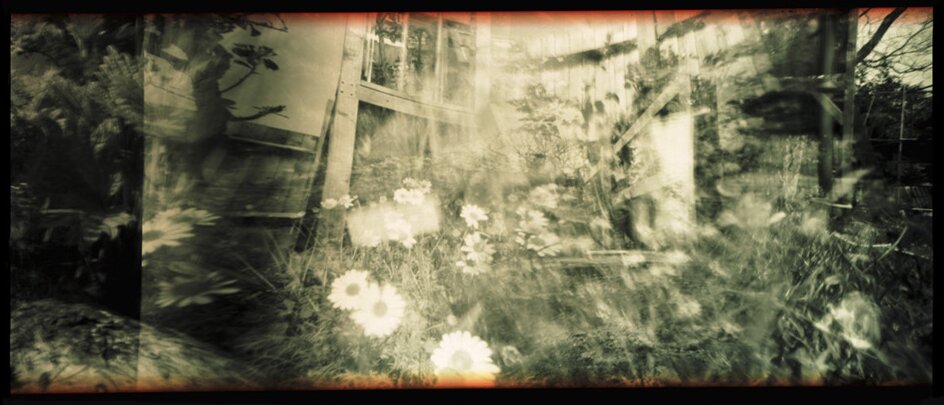 "This series of images looks into the transience of the figure in the landscape both at the coast and further inland. The draw of the coastal setting was important to me because I needed to capture moments in time that reflected both the ephemeral nature of the figure against an ever-shifting background."
ANALOG WABI SABI

Shirobayashi Kiriko,

Japan
"Being raised as a traditional Japanese girl in this chaotic world, I have experienced many inconsistencies. Japan is like a dumpling in which mixed and minced contents are wrapped neatly. I have been incorporating traditional Japanese philosophy and culture into my work with an attempt to form my own interpretations of Japanese tradition. "
TETRA

Alexei Krasnikov,

Russia
"The sea – on some days it was calm and quiet, on others it was energetic, throwing tons of water onto solid rocks. The sky changed rapidly from dramatic to peaceful. And what was very important, all of this could be enjoyed in a lonely atmosphere, with almost no people around. I concentrated totally on the Islands, on the energy they radiated and emotions they woke in me. I watched the sea. I watched the rocks. I watched their interaction."
WIDE

Hans Kruse,

Denmark

"Yes, I love nature very much, like the pure and wild nature, but I really also love the cultivated landscapes with human elements (rural landscape and villages). During the workshops I organize, we have wonderful moments sharing the experience of being in nature at, for example, early sunrises with the serene beauty and calmness of a cold morning when the light slowly illuminates the landscape. The most beautiful moments are not necessarily those that make the best photographs though. "
OPEN

Robert Hutinski,

Slovenia

"In contrast to his most recent images, which try to steal the attention of viewers with shallow, straightforward, mostly-artificial beauty, here Hutinski uses the prettiness to encourage the emotional journey, forcing us to think and re-think basic understandings of identity, personality, longing, enjoyment, phantasm, wish, love, solipsism, and relationship. "
PROEYECT

Zoltan Bekefy,

...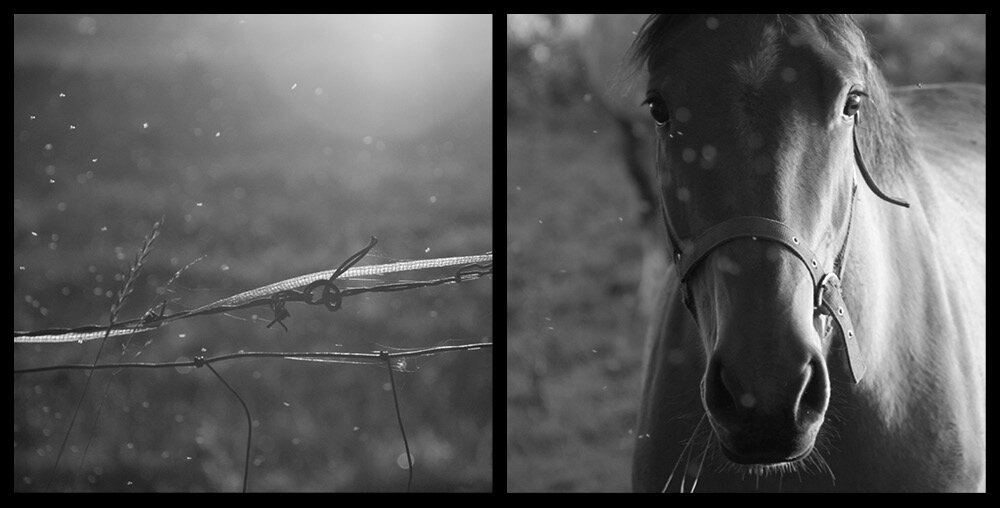 "I have been tirelessly exploring scenes of nature near and far, trying to capture those magical moments and transform them into eternal art. Now I am devoting my passion to landscape photography. My photography focuses on grand landscapes of oceans, skies, and mountains as well as fine natural substances. My ultimate goal is to capture the true beauty of nature around us."